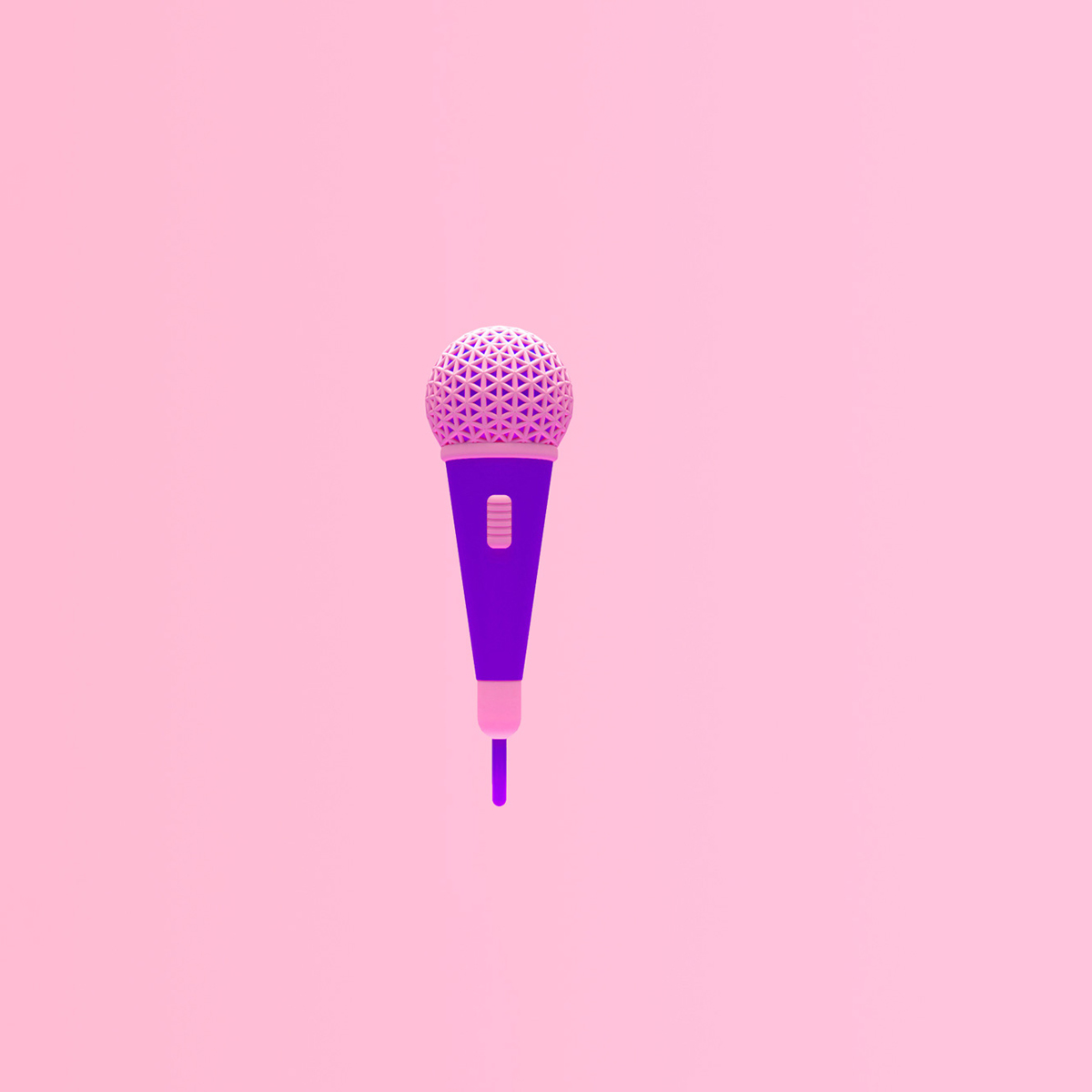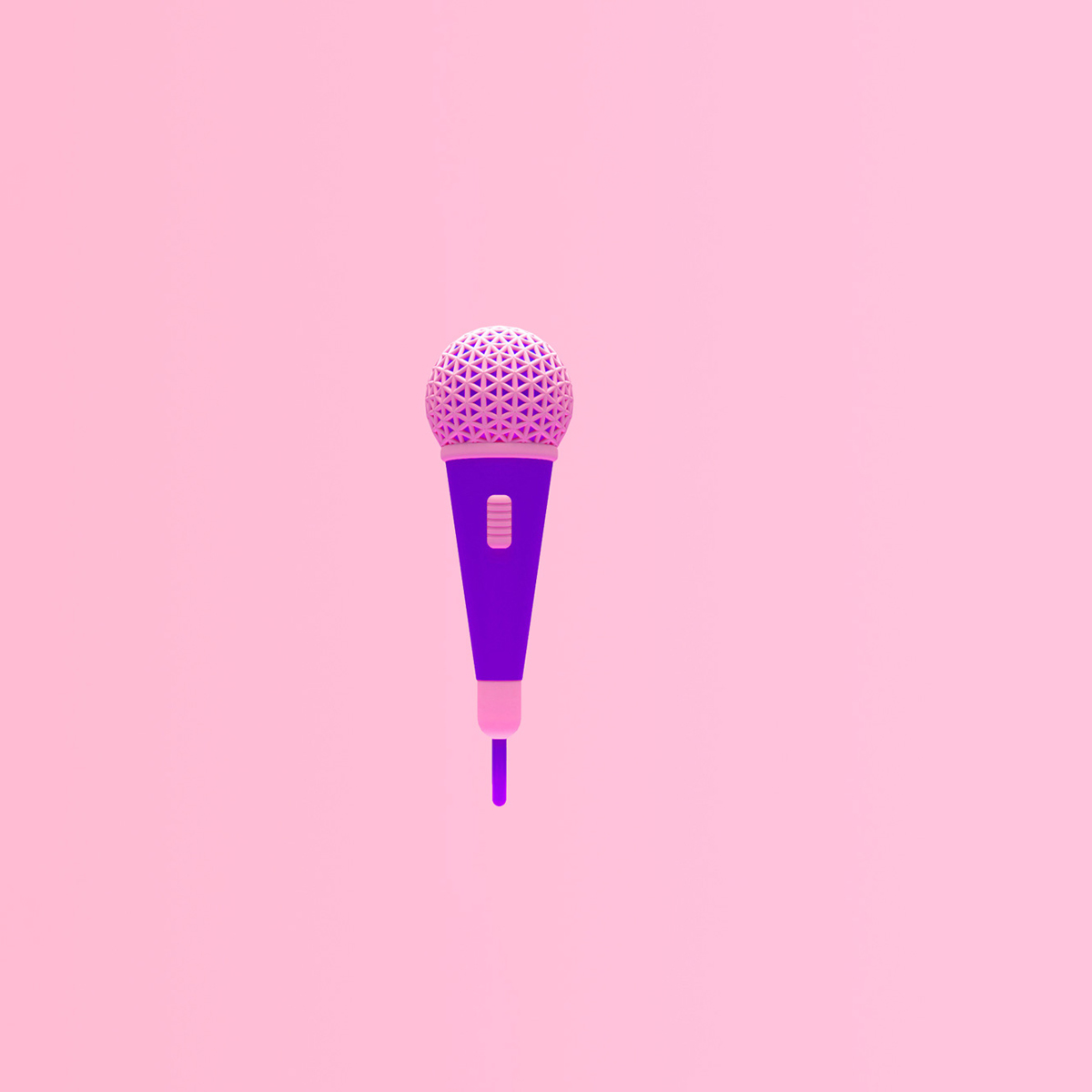 Patient recruitment is absolutely essential to the success of pharmaceutical research, and consequently patient care, but today nearly 80% of clinical trials fail to meet their enrolment timelines and up to 50% of research sites enroll one or no patients.
Our targeted online media campaigns reach out to the patients you need for:
Clinical studies and trials
Online surveys
Usability test
Market research
We accelerate patient recruitment due to our expertise and online tools to speed up starting or ongoing trials across multiple therapeutic areas.
WANT TO KNOW MORE ABOUT OUR PATIENT FOCUSED APPROACH?