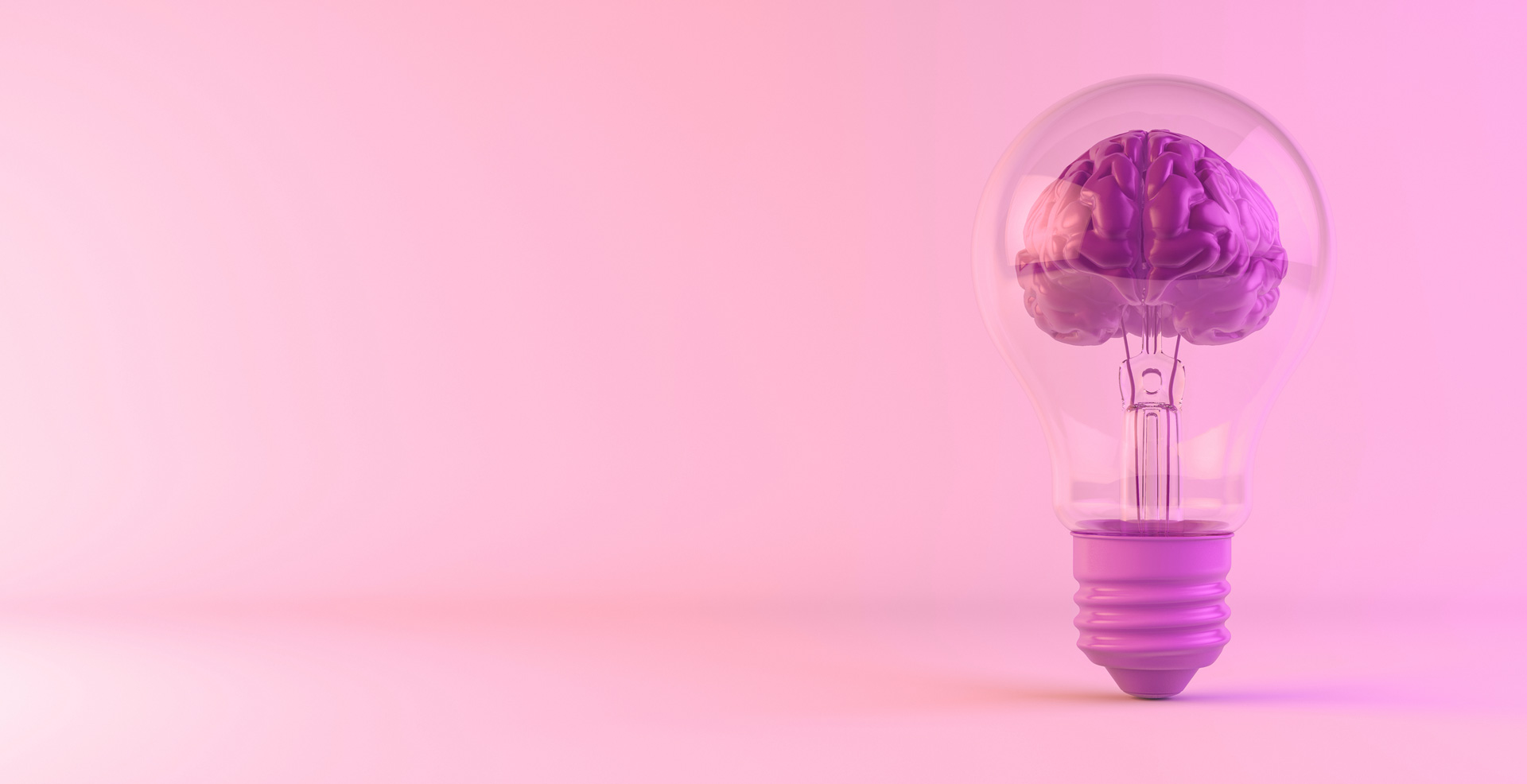 Your Digital Healthcare Partner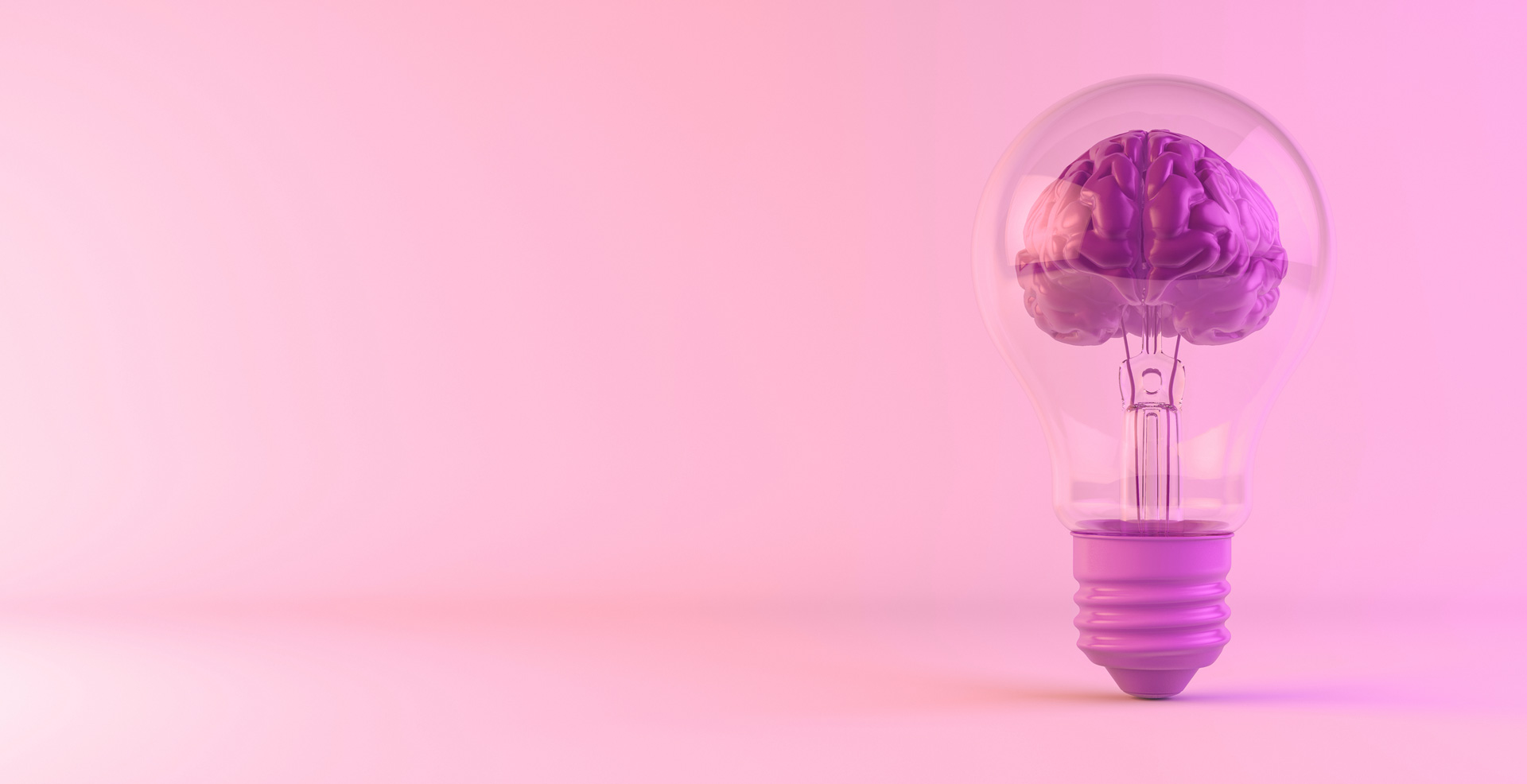 We believe in a new state of healthcare in which digital support can contribute to better care and quality of life. We work together with healthcare organizations on future-proof healthcare. Care in which patients are reached, involved and retained faster and better. Through intuitive design, a user-friendly digital environment and smart links of online services.
We help innovative pharmaceutical companies, patient organizations, hospitals and private clinics improve digital interaction with their patients by using smart digital patient engagement solutions.
We work flexibly. We set up the right digital team for each project for optimal synergy. We have a large network of creatives, designers, developers, online marketers and content creators so that we always connect the right people.