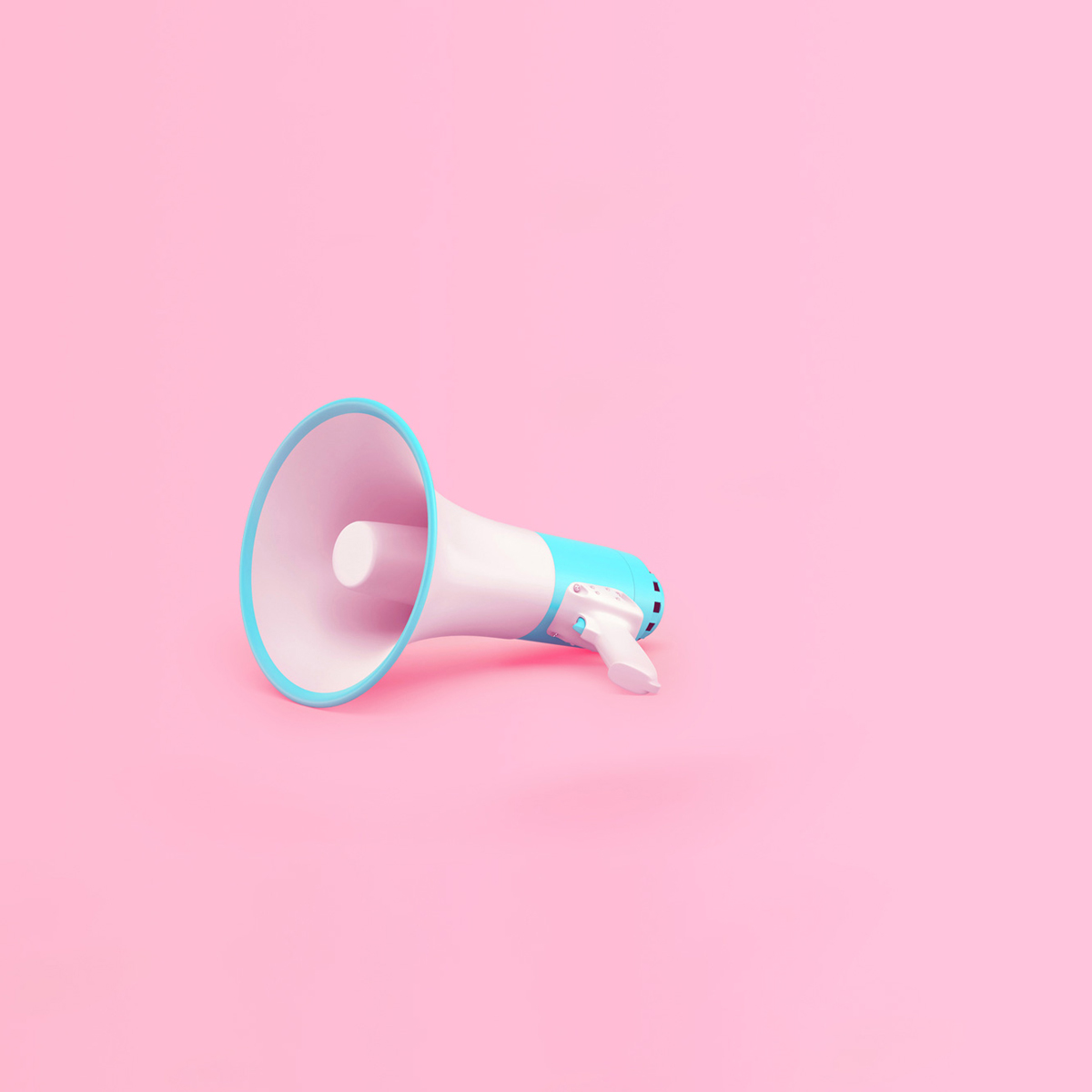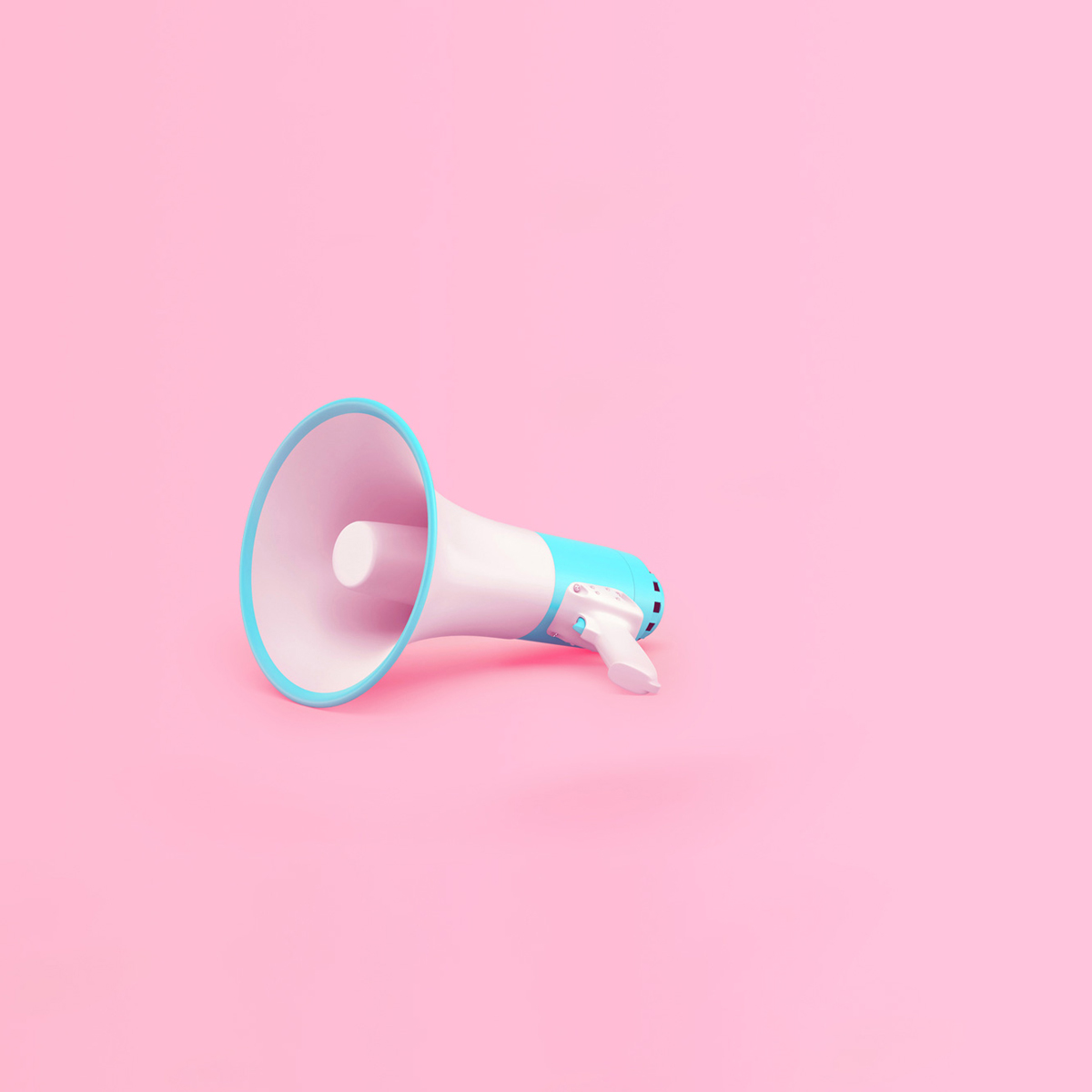 Patients and healthcare professionals are not always aware of all the symptoms of a disease. As a result, patients too often walk around for too long without a diagnosis or in some cases a wrong diagnosis which reduces the quality of life.
We create unique disease awareness campaigns and in order to improve quality of life and treatment results. We strive for convincing ways to connect patients with the information they need to make informed decisions. We believe in a clever combination of design, storytelling and development to engage the general public, patients and healthcare professionals in your therapeutic area. We are convinced that relevant, reliable digital communication is essential to generate the right treatment results.
Our targeted disease awareness campaigns reach out to the patients you need!
WANT TO KNOW MORE ABOUT OUR PATIENT FOCUSED APPROACH?